Two Decades of Digging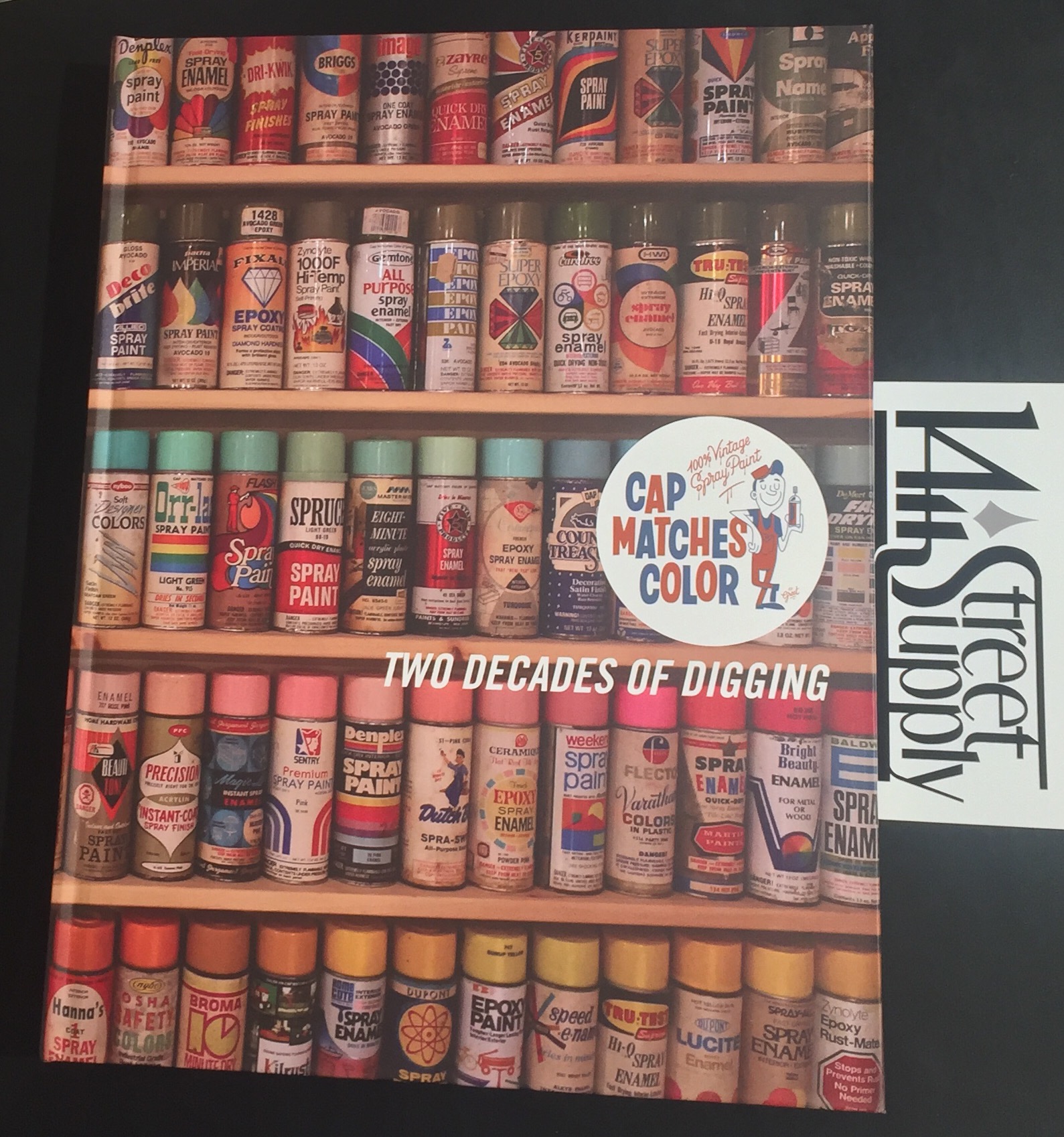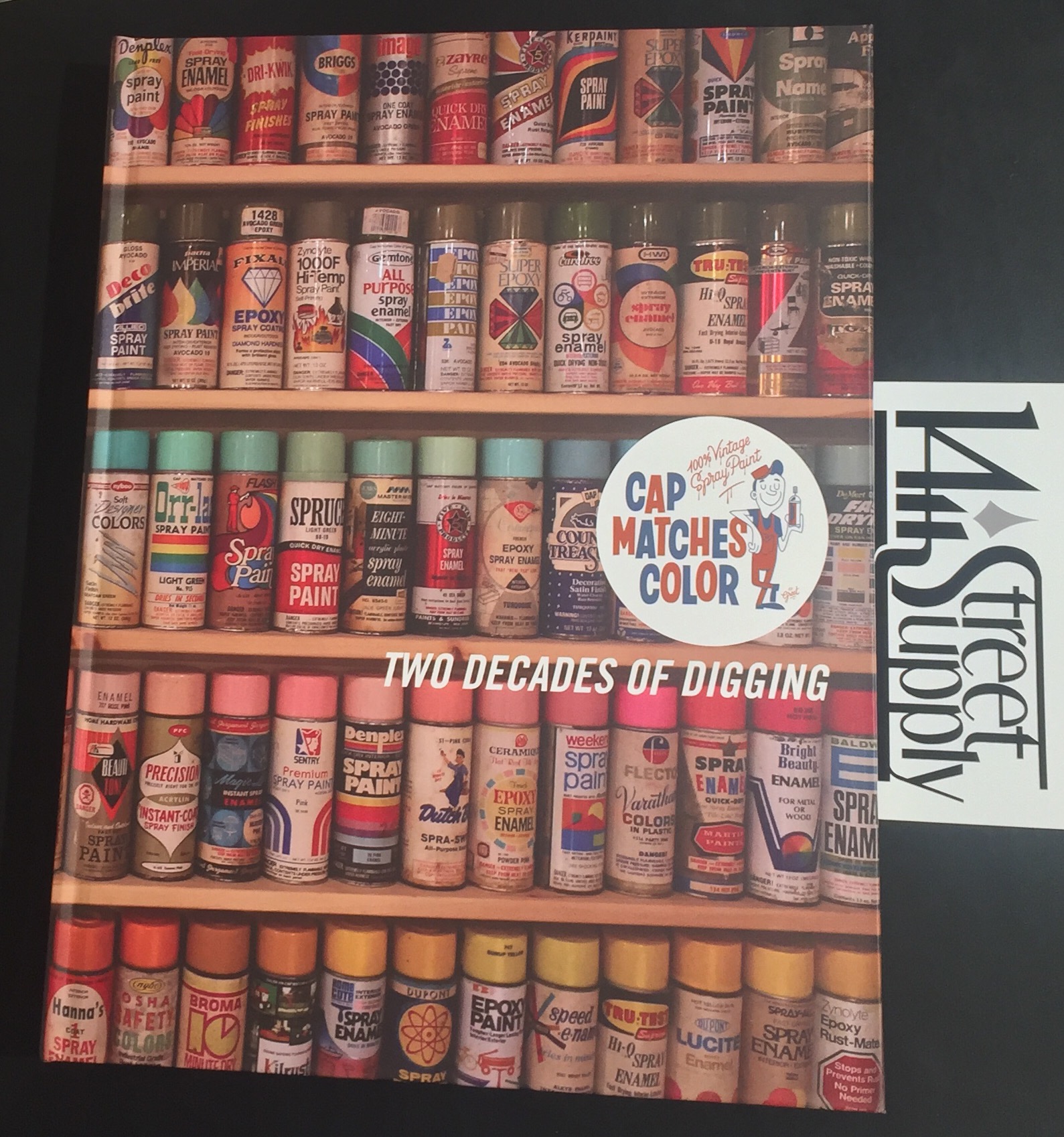 Two Decades of Digging
Twenty years worth of documenting and collecting vintage spray paint artifacts.
To ensure we did it right we included our finest reserved content; critical historical context; a balanced spread of fellow international collectors; and rarities that we hope will ignite positive discussion and a deeper awareness of spray paint history.
All of that—without racing to the finish line, jeopardizing quality, or our mission.
So here it is, TWO DECADES OF DIGGING, a labor of love, five years of compiling our greatest finds and facts.
Cover: 157 gsm gloss over 3mm board
Matte lamination with spot UV
Text: 157 gsm matte paper
Endpaper: 140 gsm wood free paper
Smyth sewn/Case bound/Square back
Hardcover
8.5" x 11"
Offset 4 CP
B&W head & tail bands
244 pages
600+ images